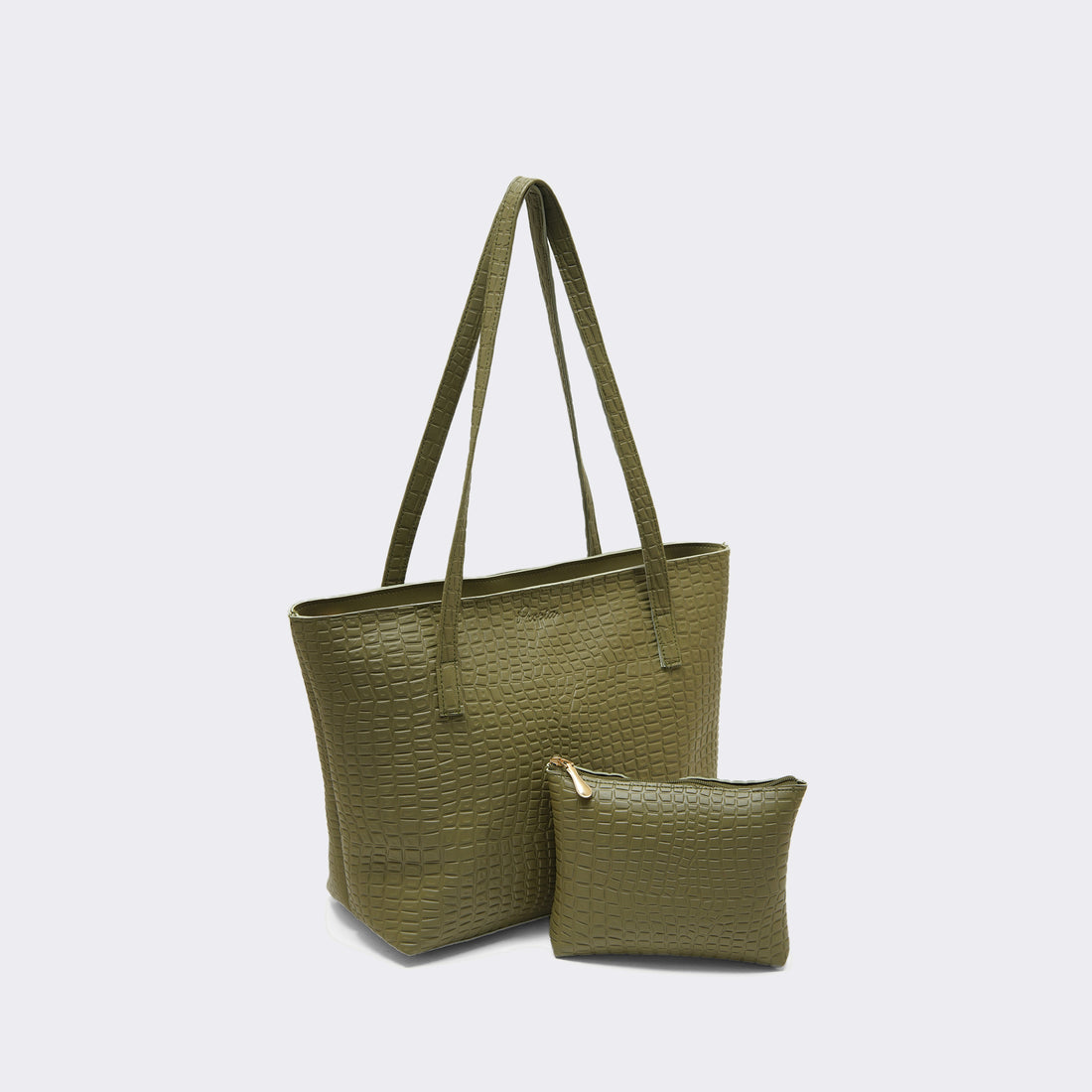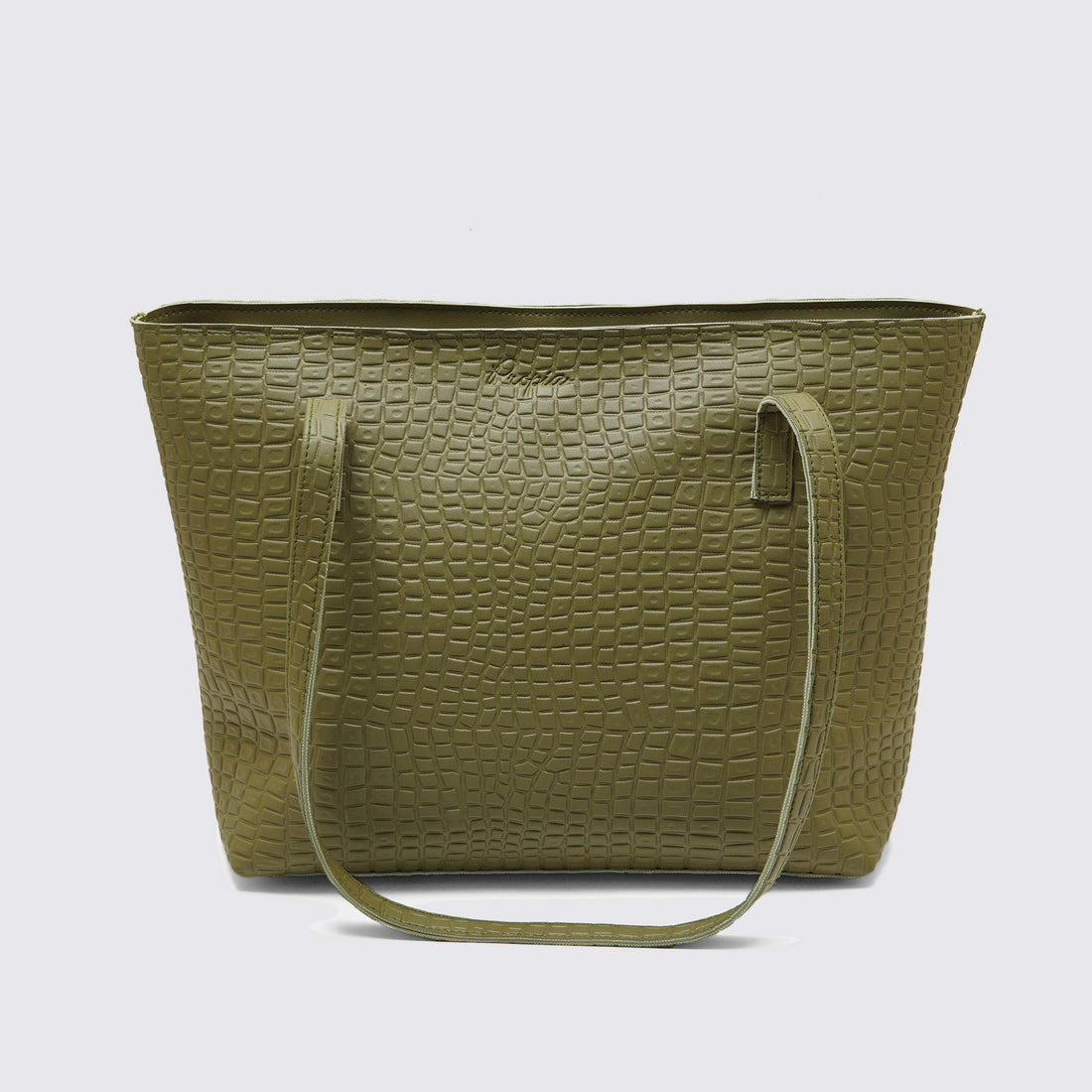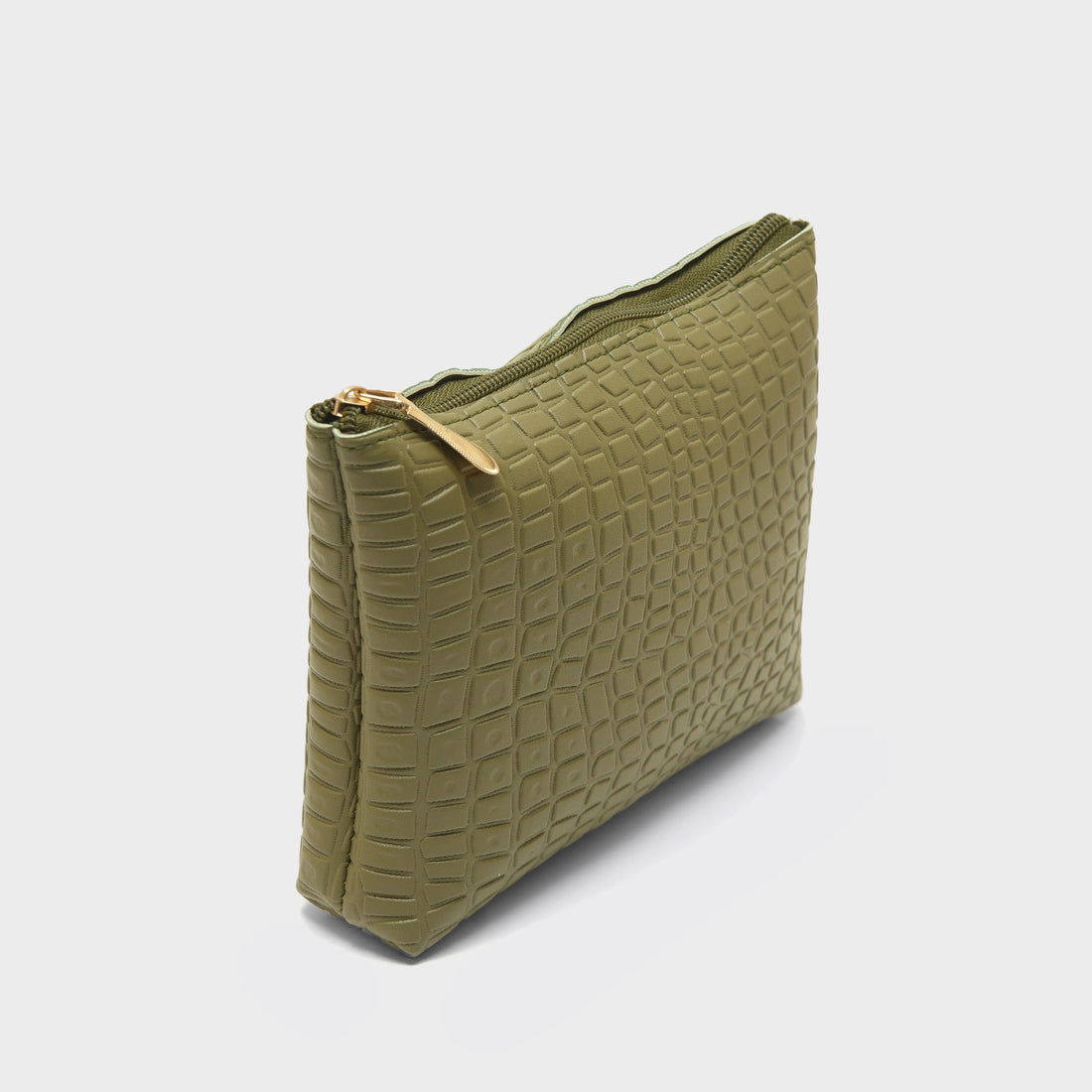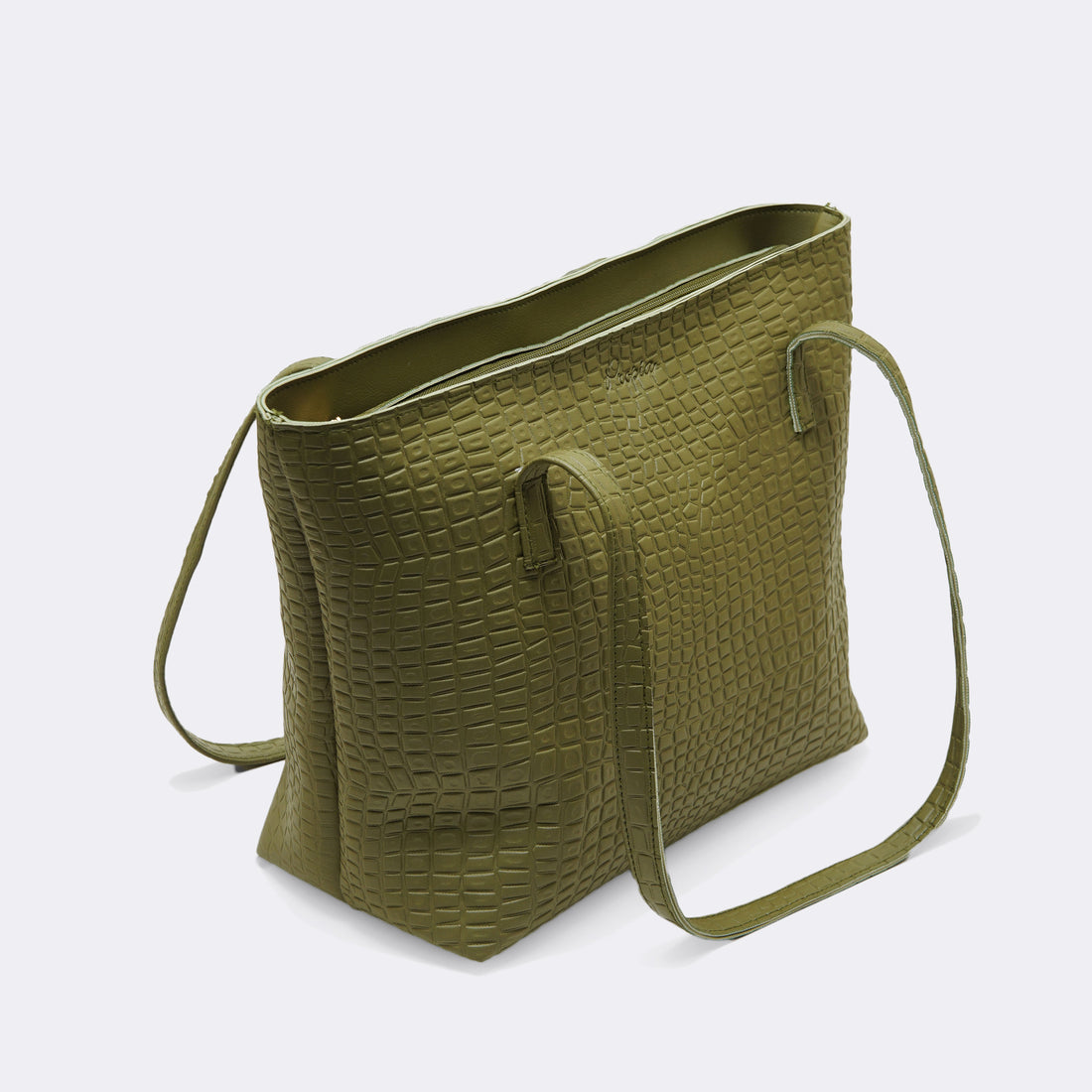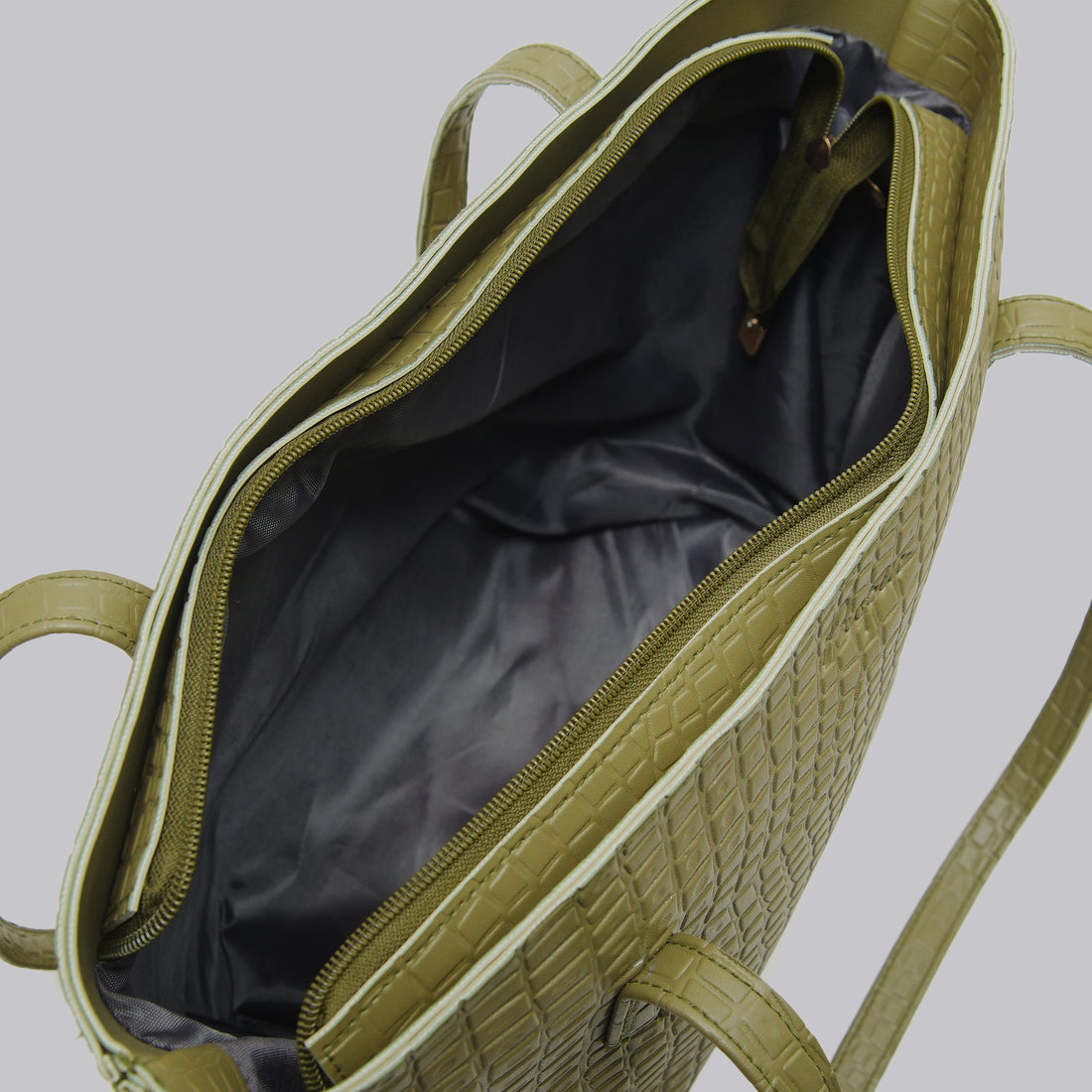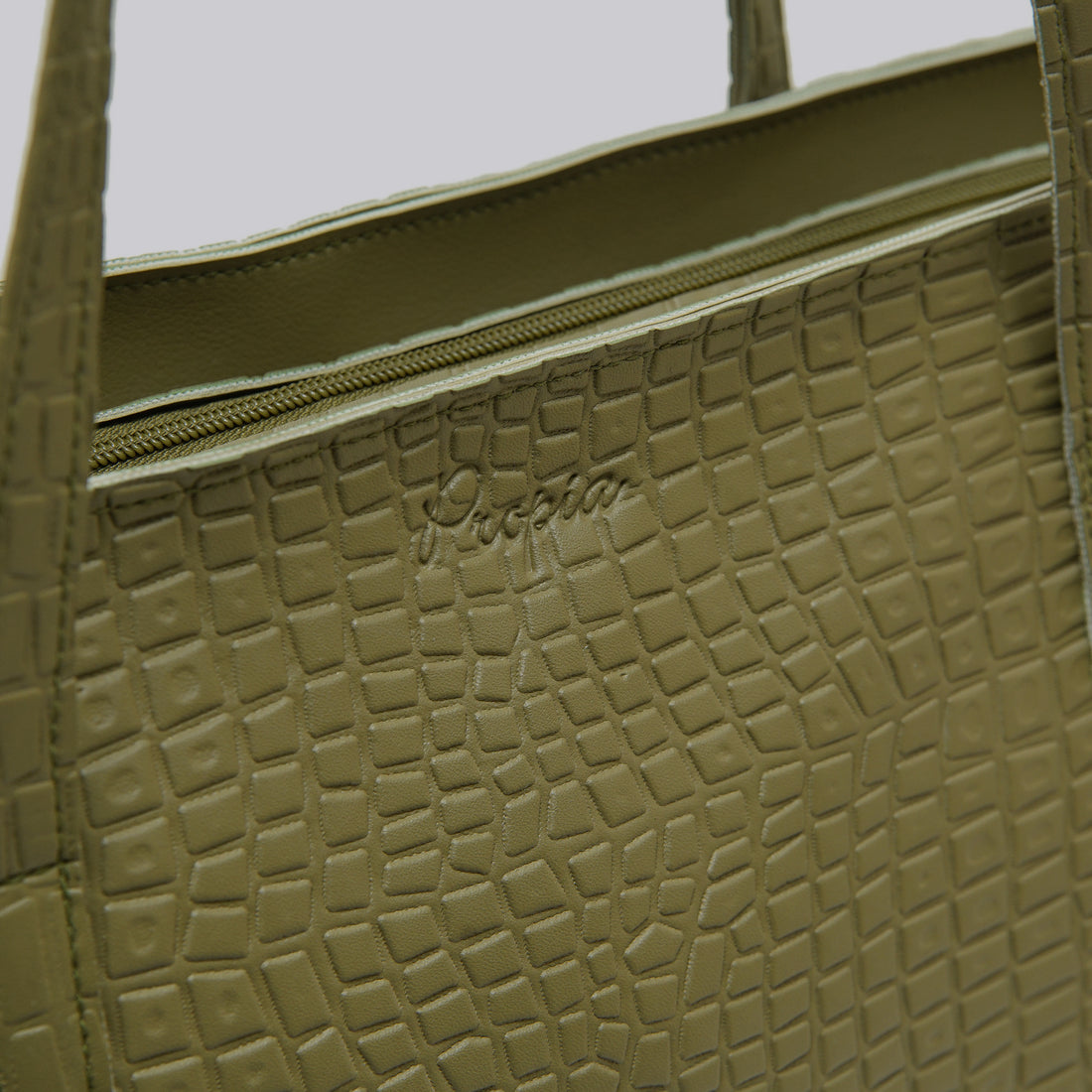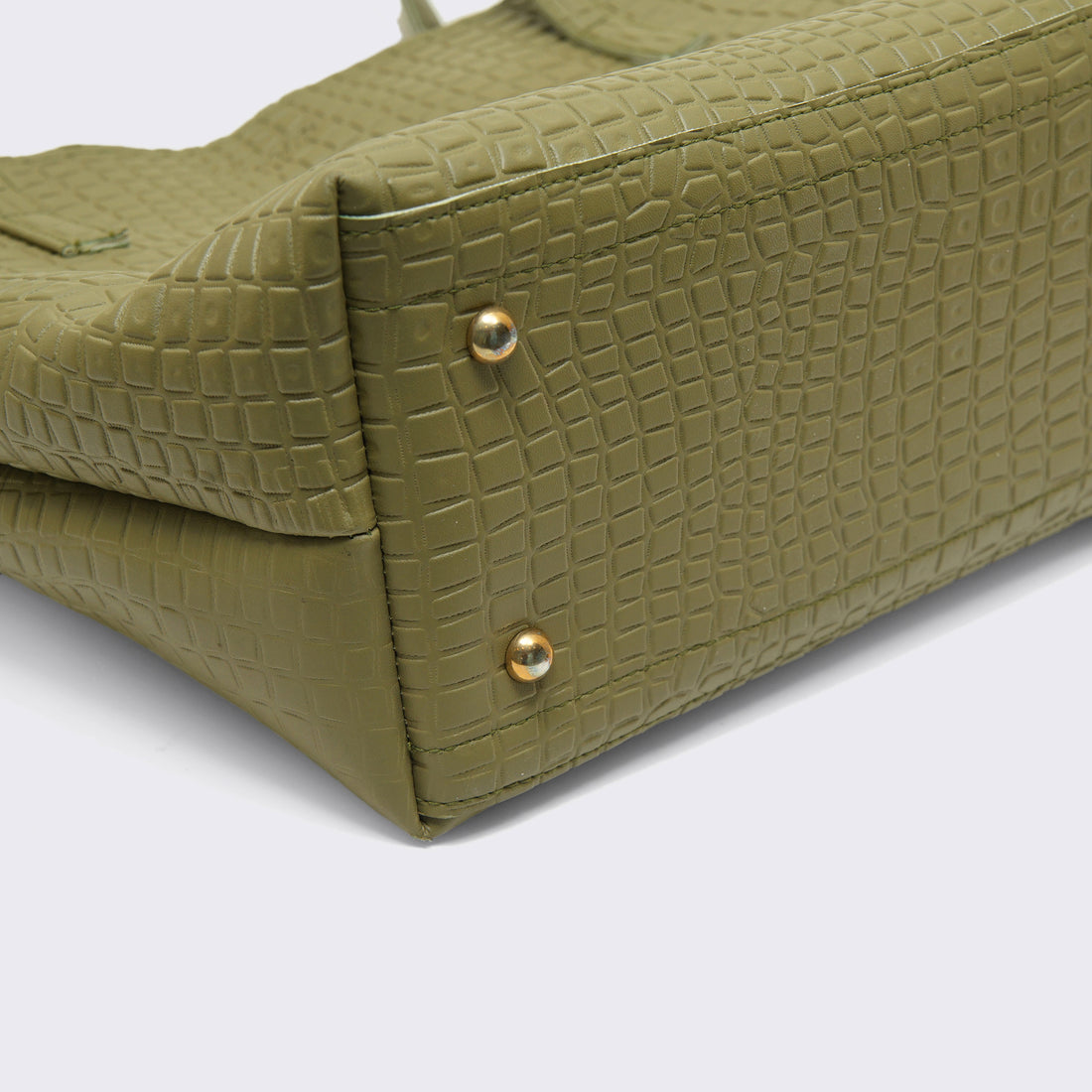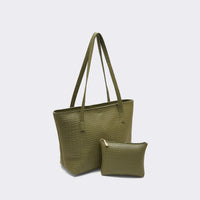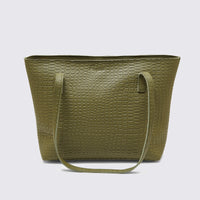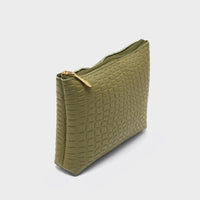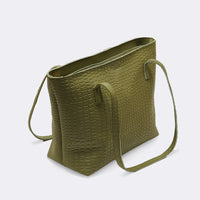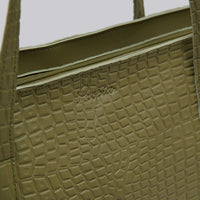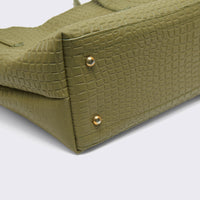 Croc Classic Tote - Olive Green
Discover elegance with our Olive Green Vegan Leather Crocodile Pattern Tote Bag – a fusion of style and sustainability. Crafted from premium vegan leather, it captures the essence of crocodile skin without harm to animals. The captivating olive green shade beautifully complements the bold pattern, ensuring you make a lasting impression.
With a roomy interior and included inner lining, this tote seamlessly combines fashion with functionality. Plus, enjoy the convenience of an included olive green pouch for your essentials
Color: Olive Green
Inner Lining: Yes
Bag Dimensions: 
Height: 10.5"
Length: 17"
Width: 5"
Strap length: 12"
Pouch Dimensions: 
Length: 8"
Height: 6"
Ma
This bag is just amazing.. loved the quality and color❤️❤️
Its my day to day carry all tote bag and I love it.
Croc Classic Tote - Olive Green