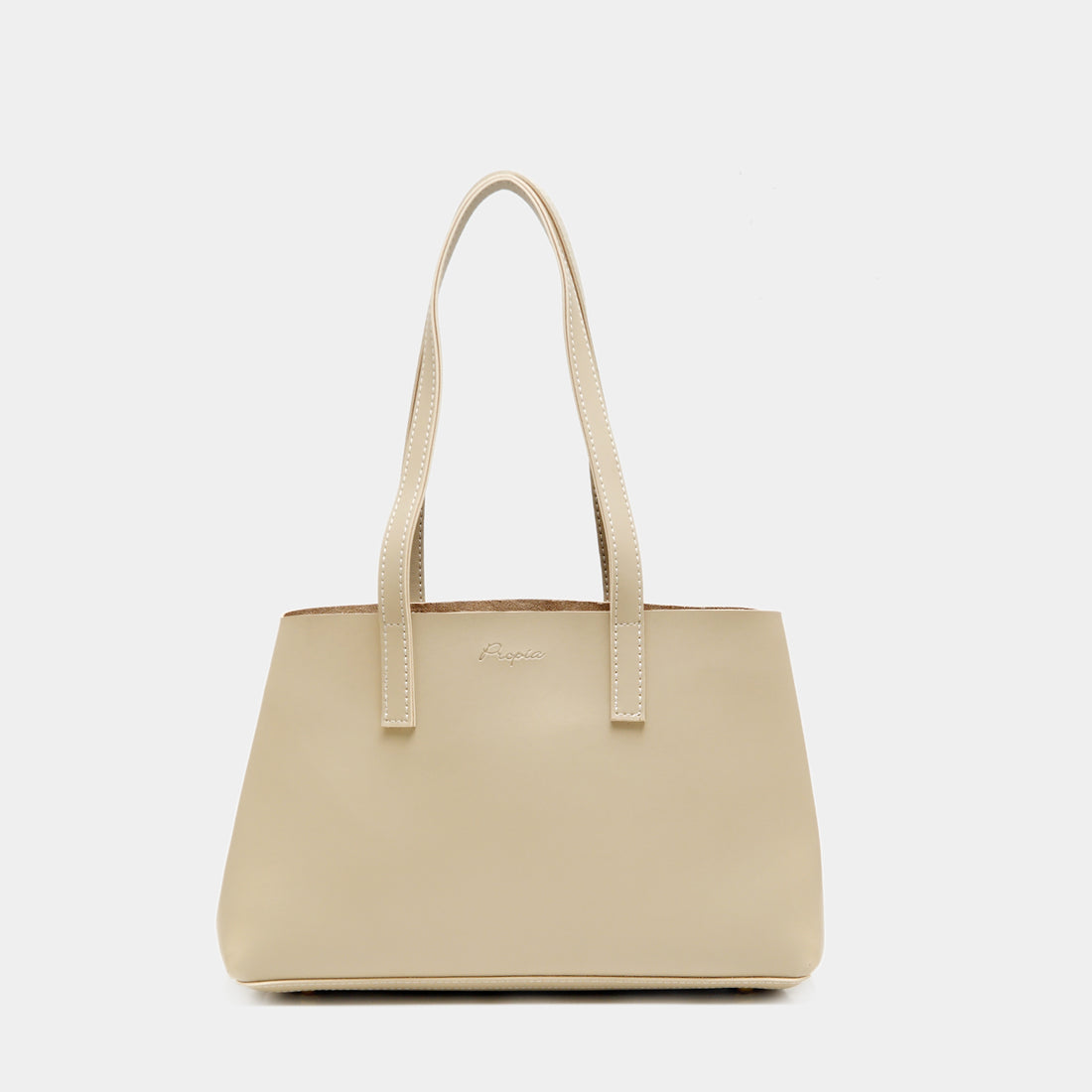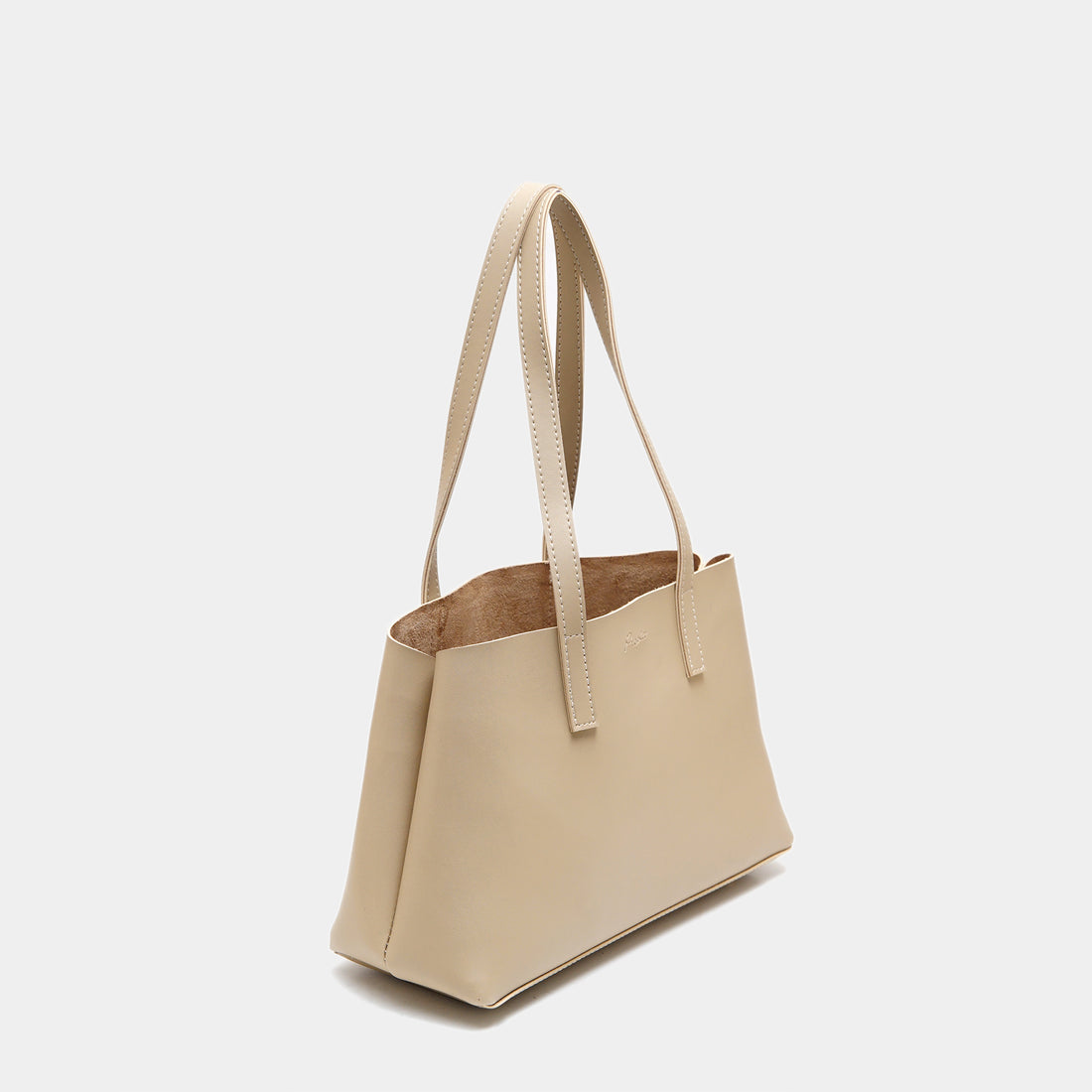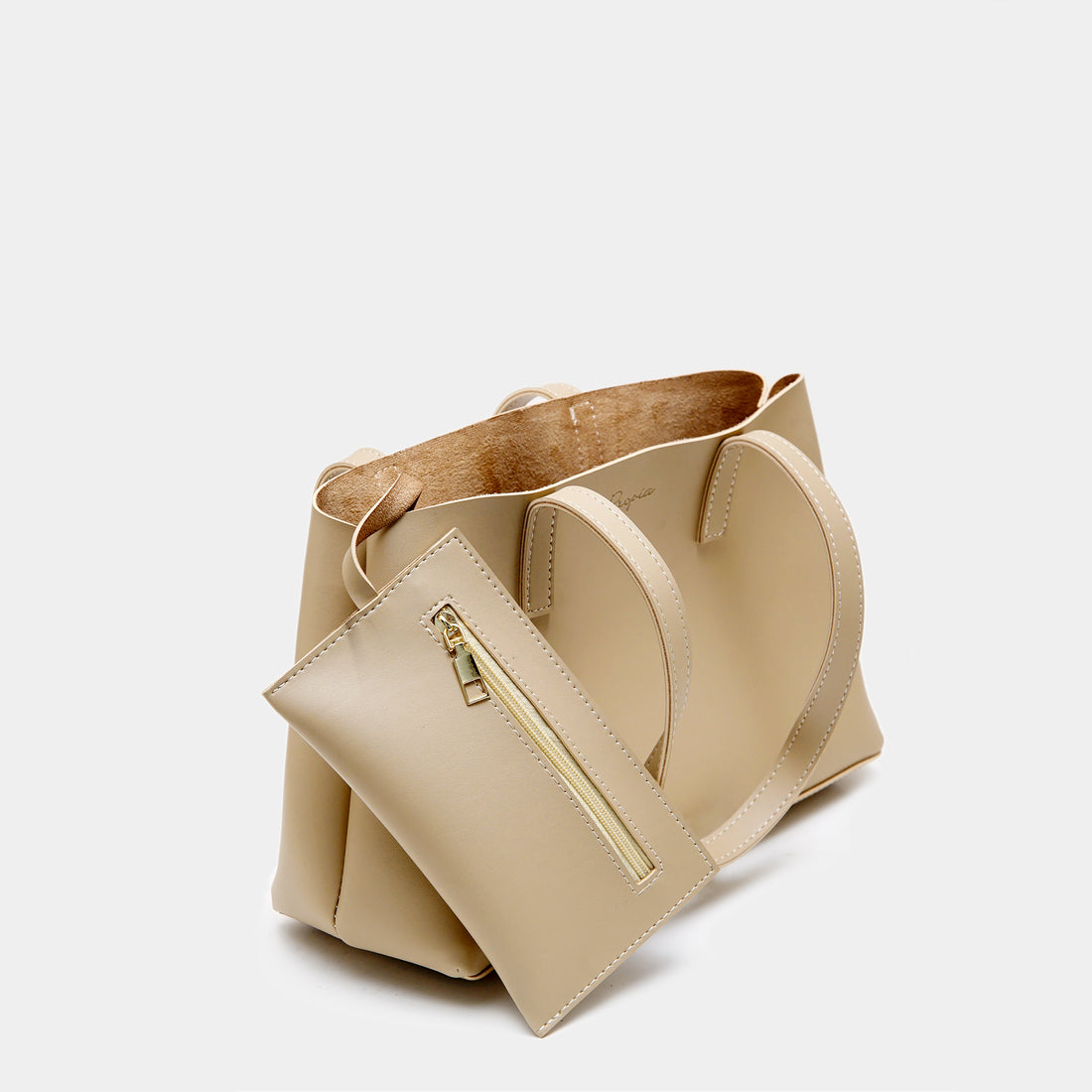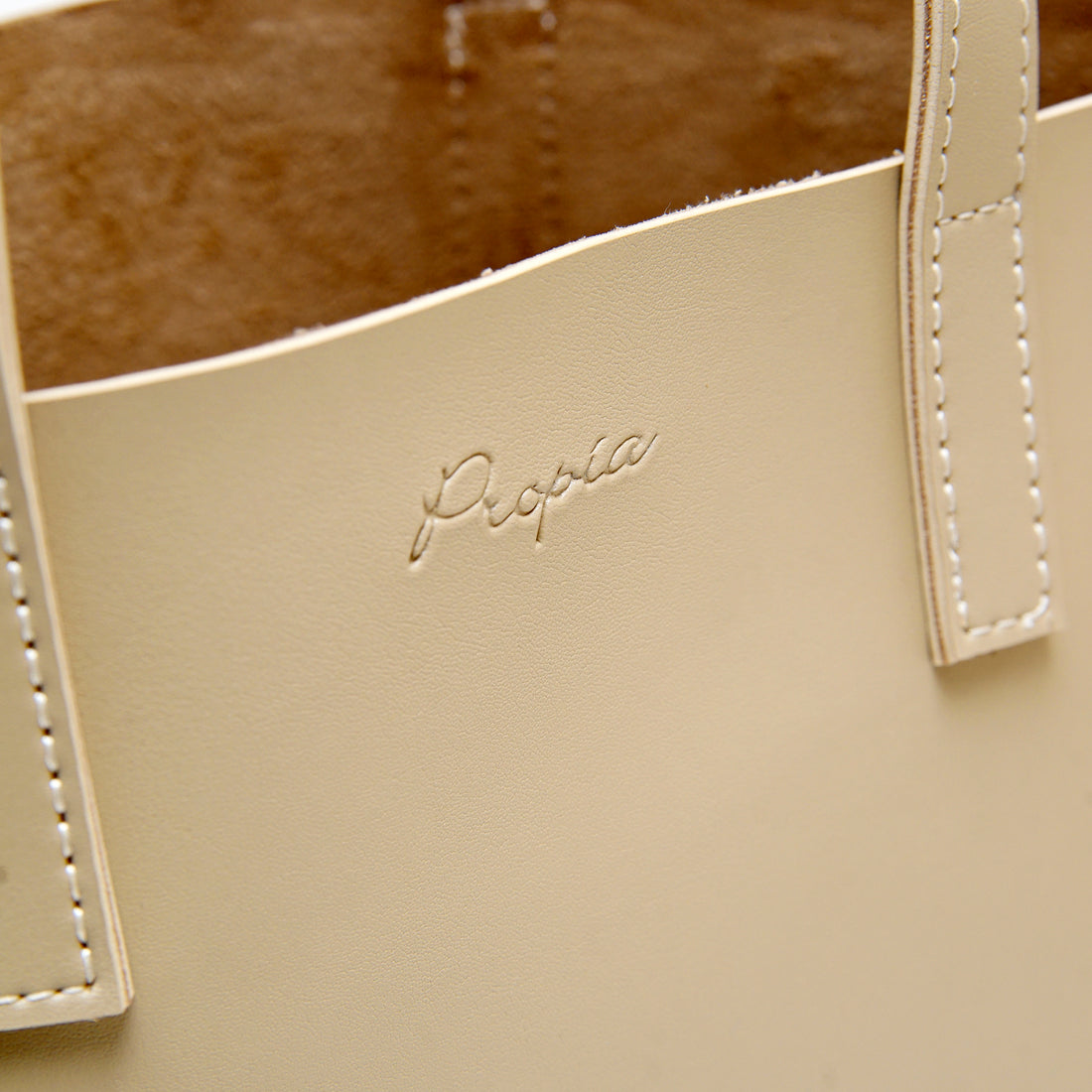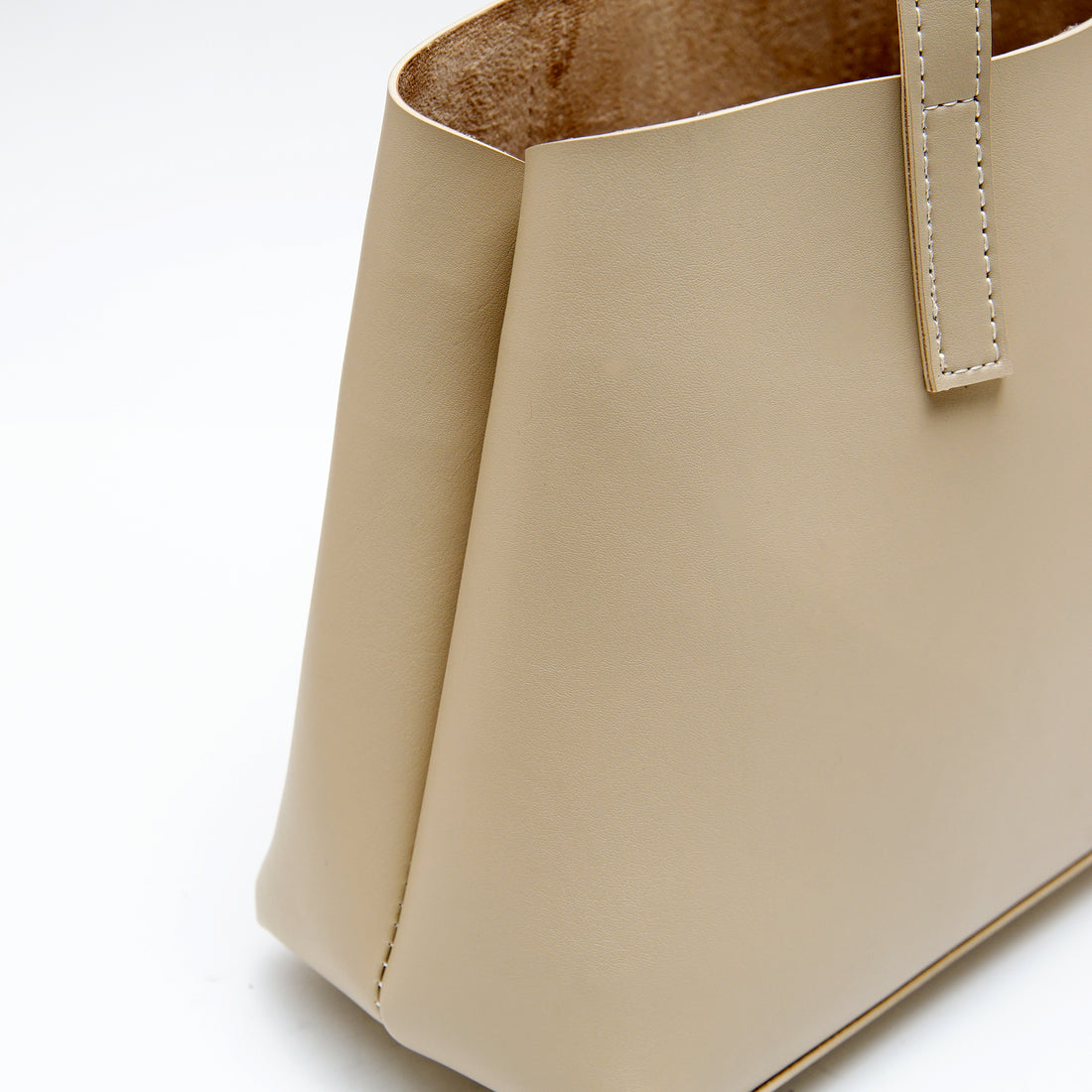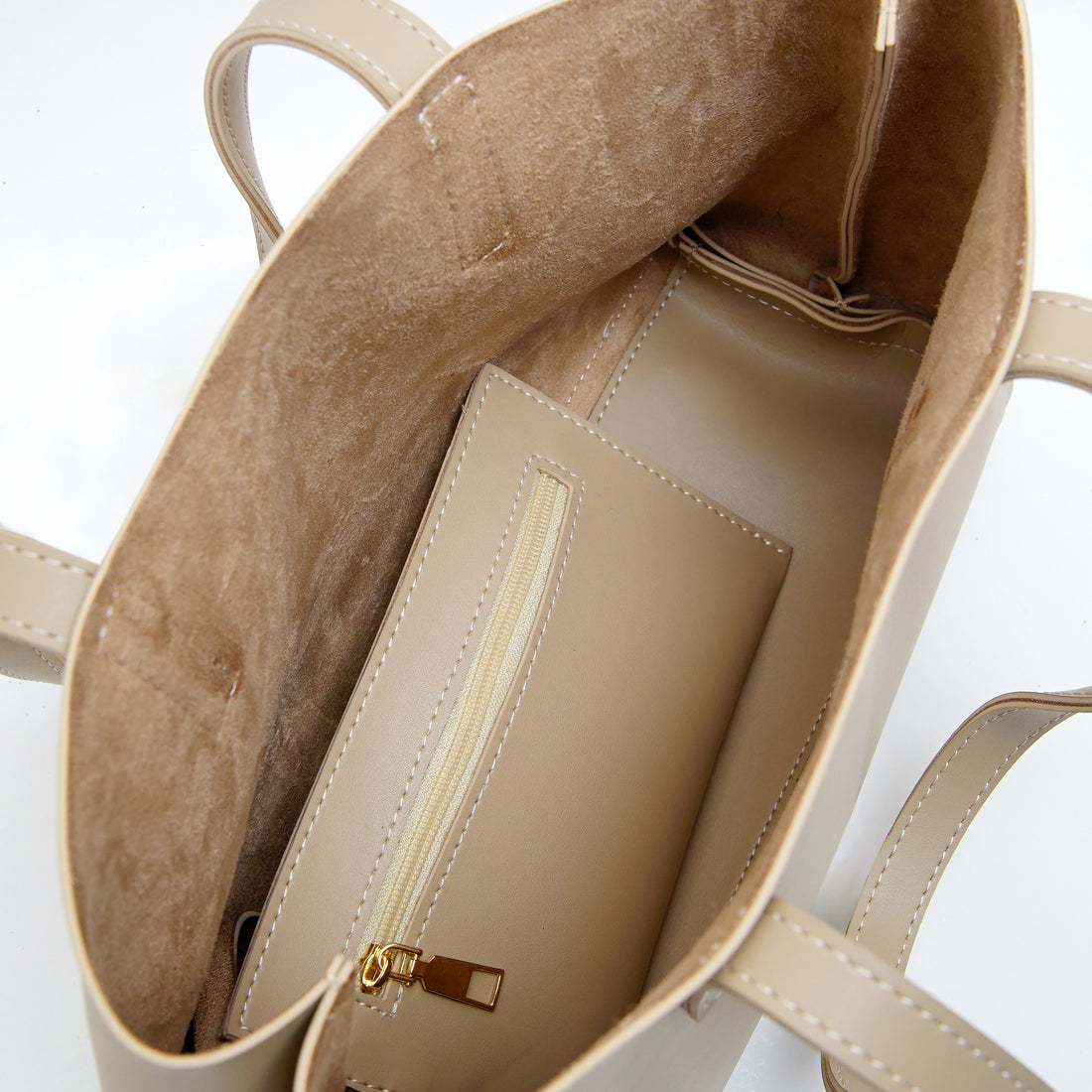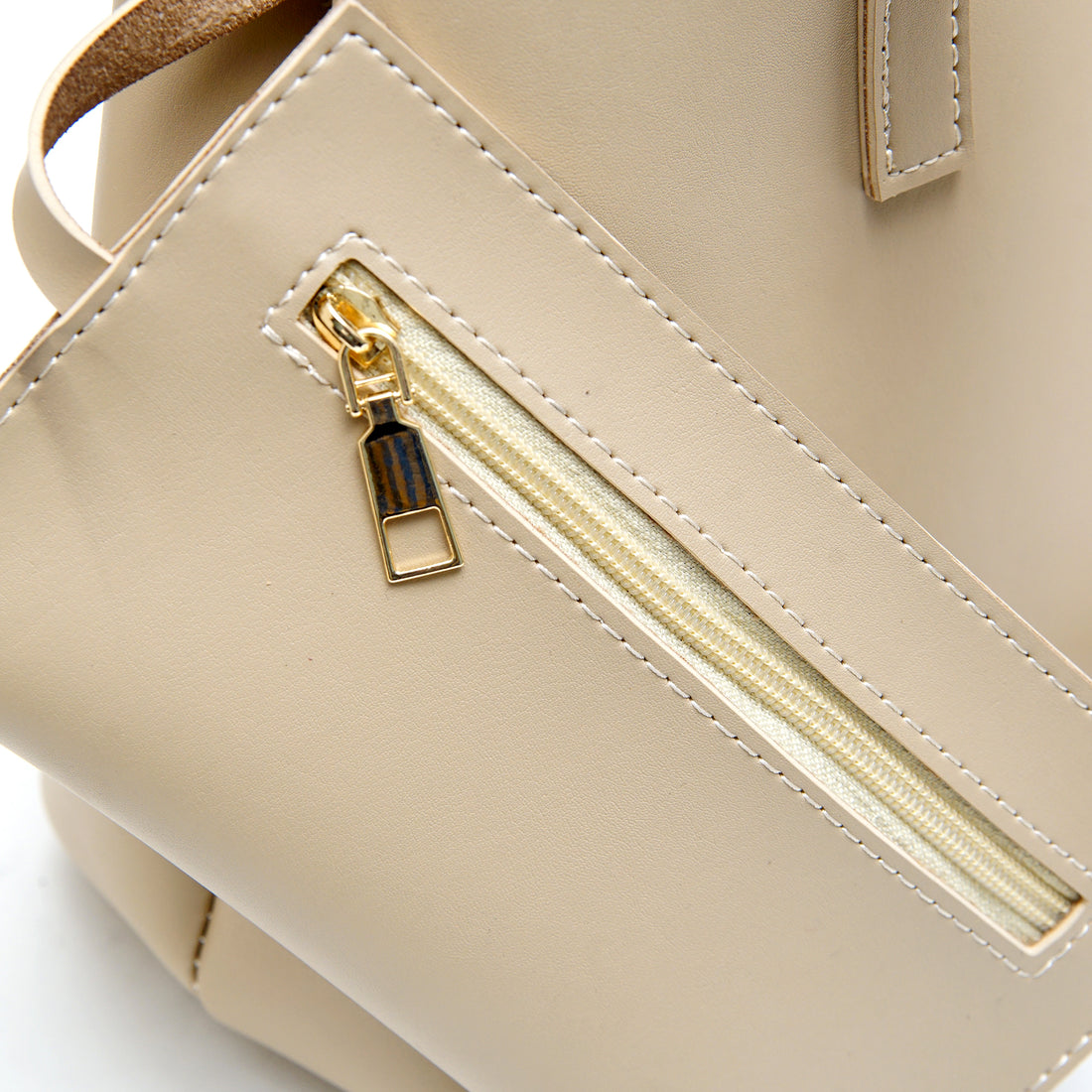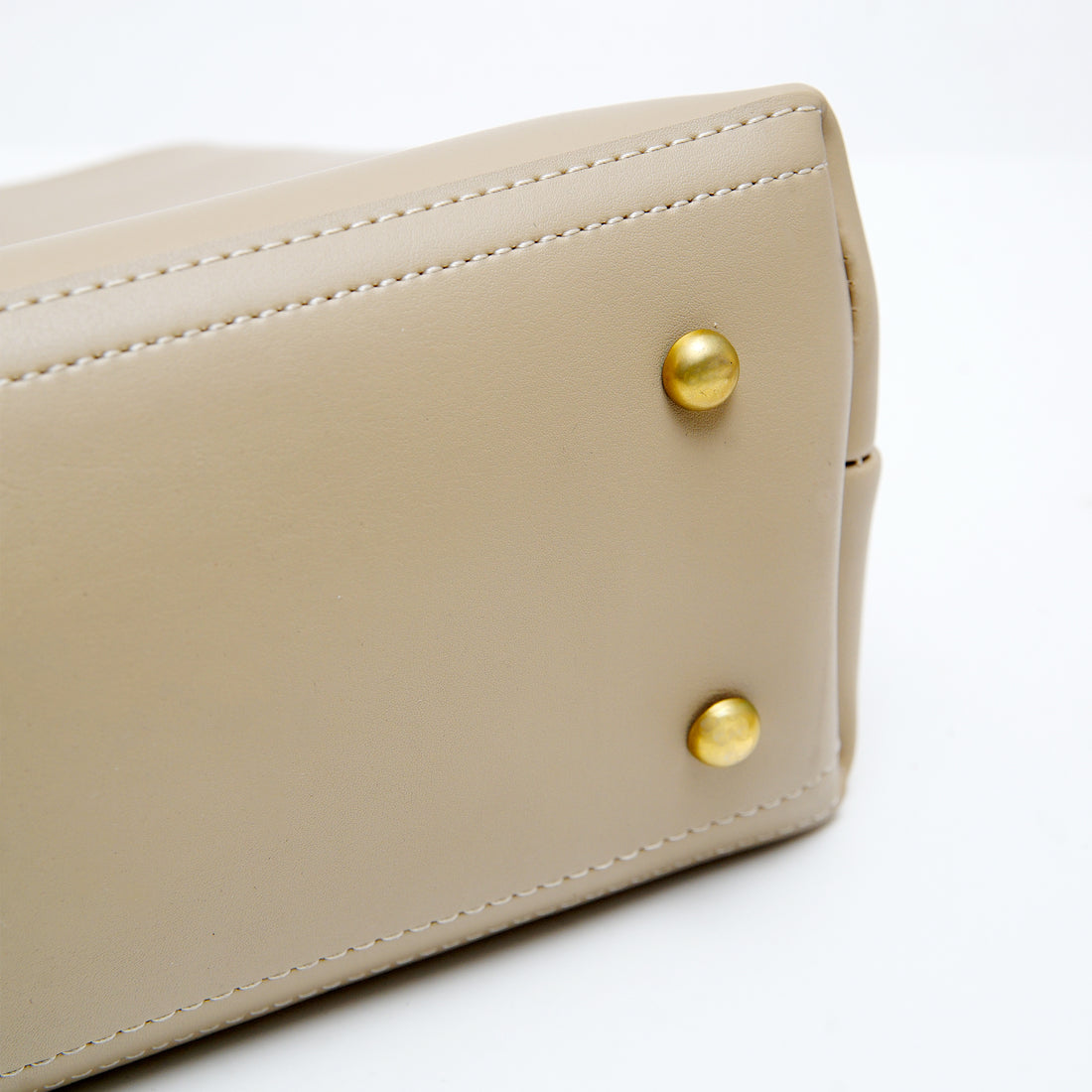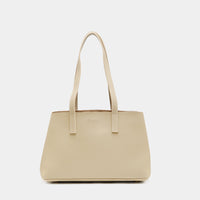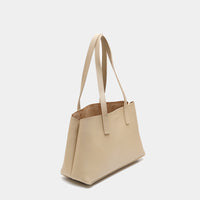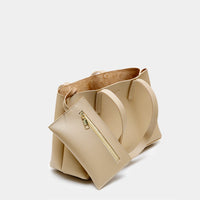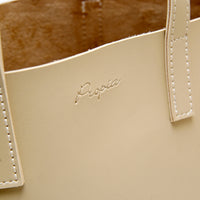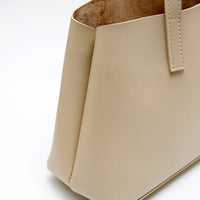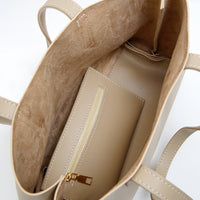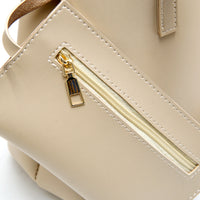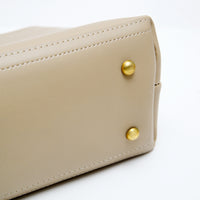 Chic Mini Tote Bag - Skin
Introducing a smaller version of our popular Tote, crafted from soft, buttery materials and designed to strike the perfect balance between practicality and size for carrying only your essential items. 
Material: Crafted from our luxurious vegan leather, with a soft vegan suede interior, this item is designed to have a slouchy appearance.
Features:
- Premium micro-fiber vegan leather
- Interior compartment
- Keyholder

Dimensions:
14" x 8" x 5"