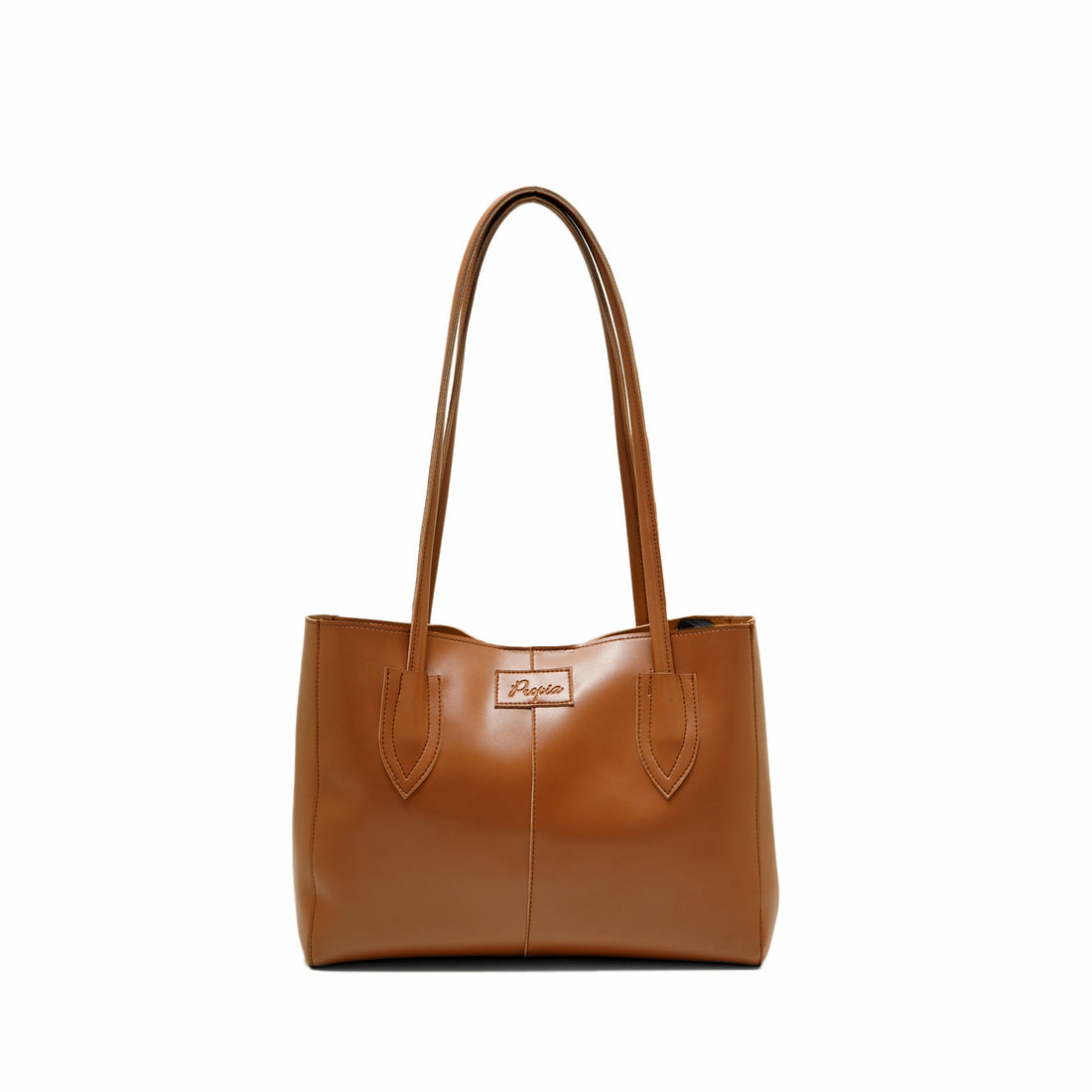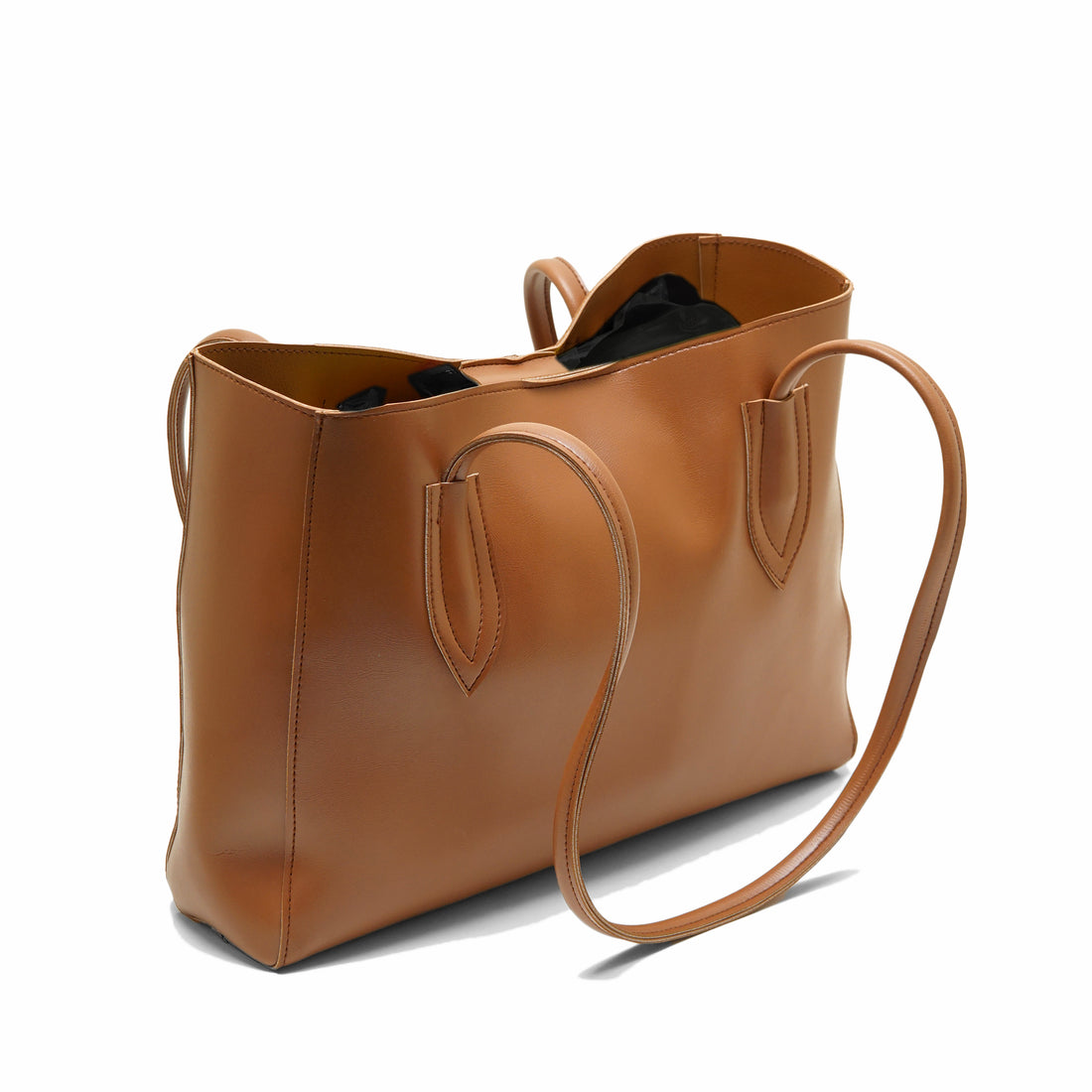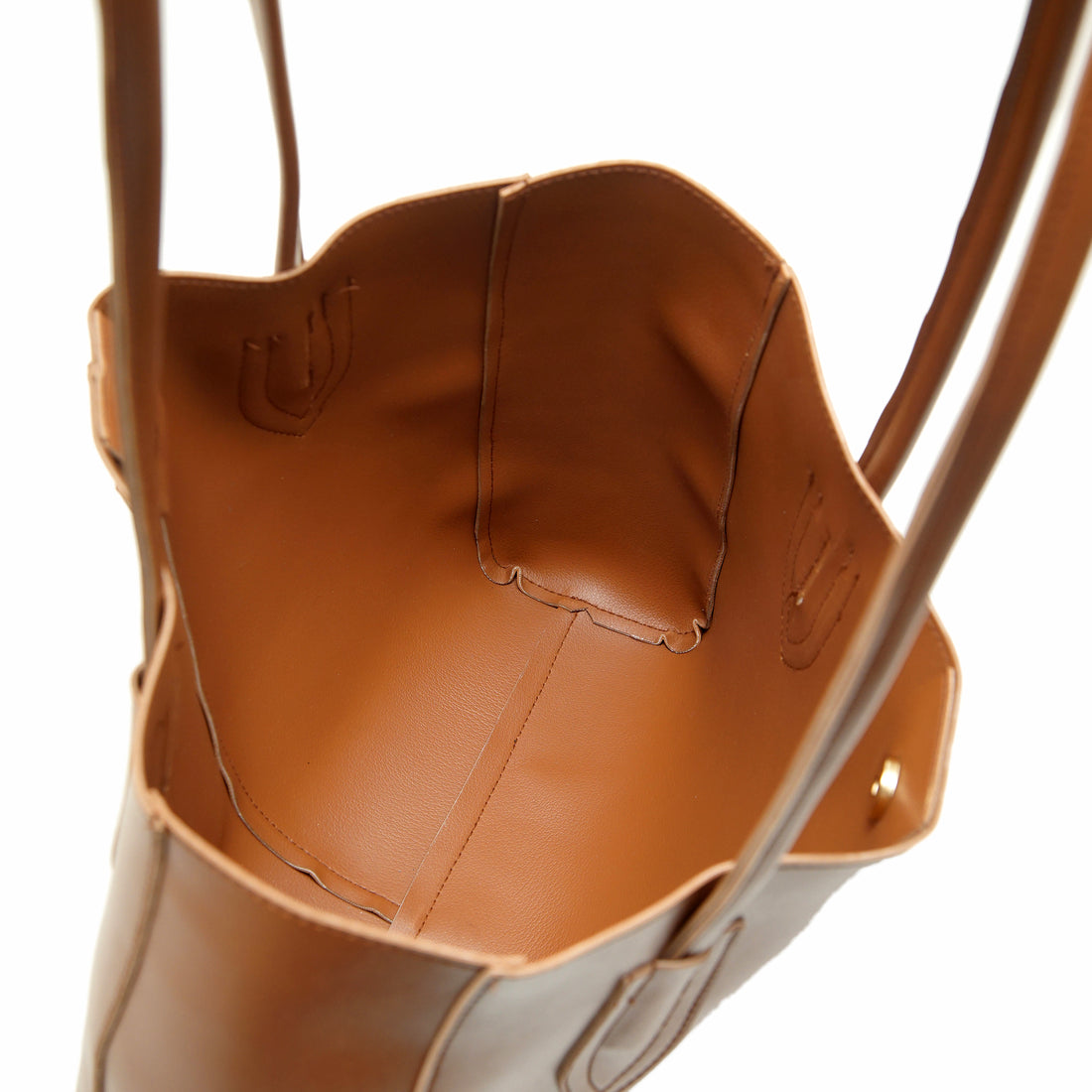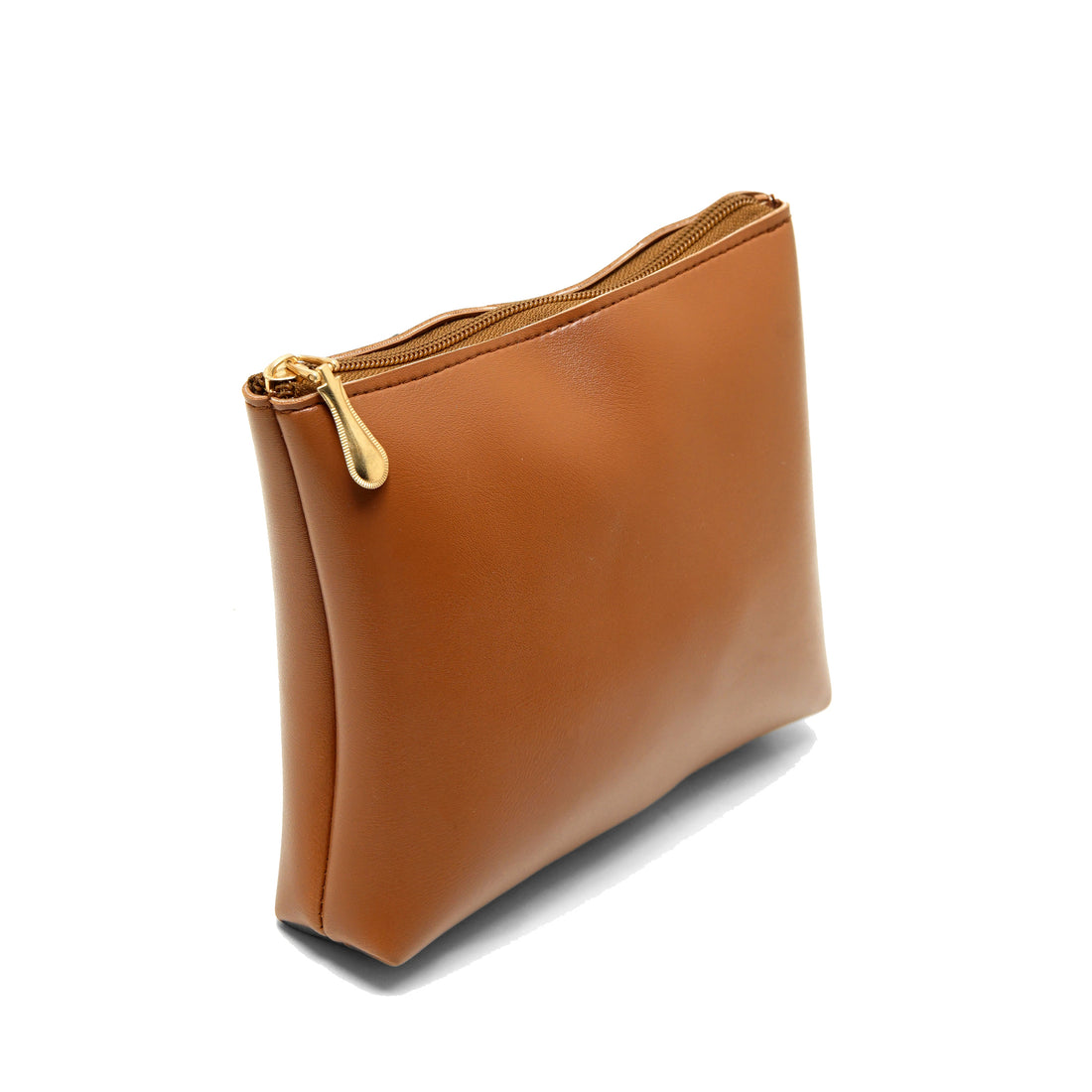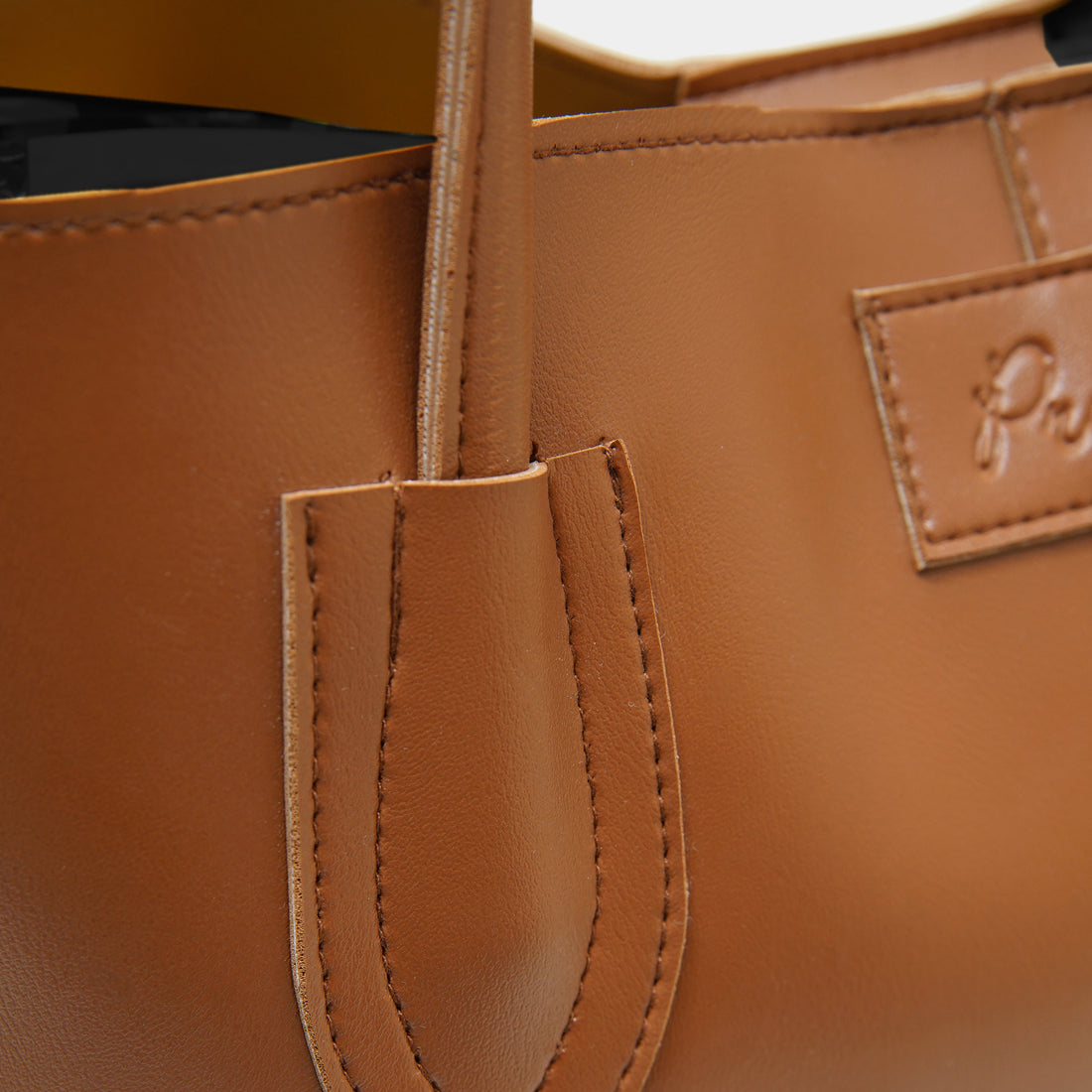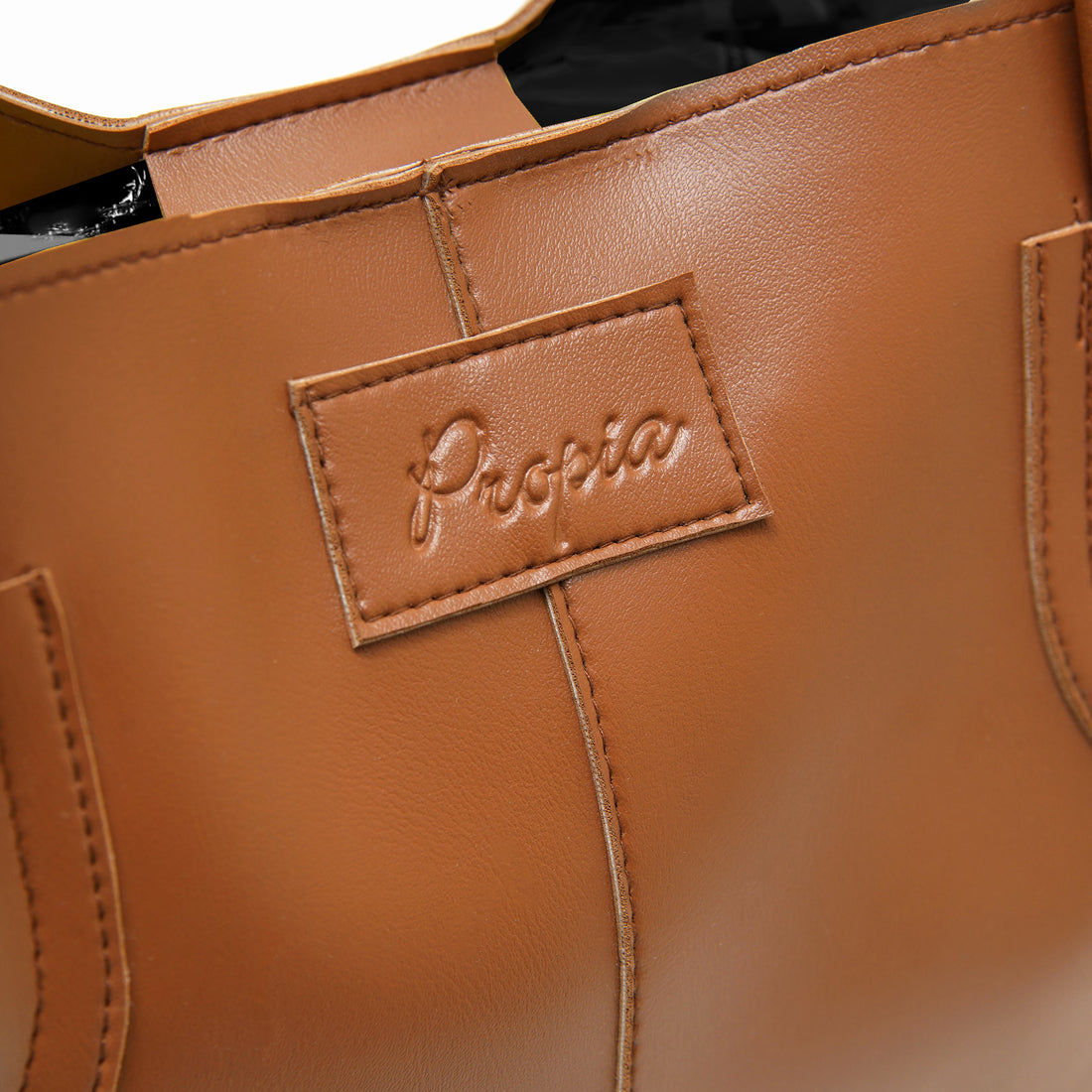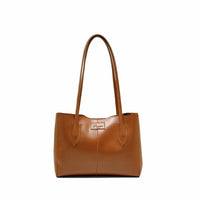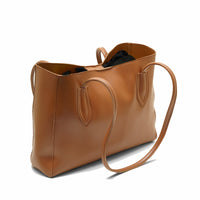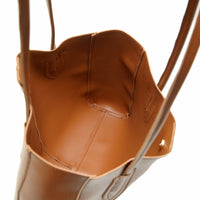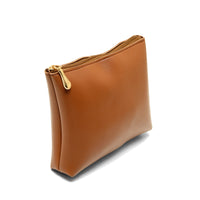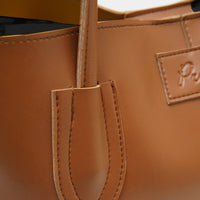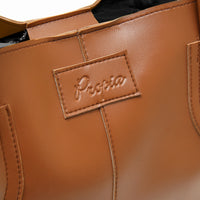 Minimalistic Shoulder Bag - Brown
This minimalistic tote bag features vegan leather construction and an inner pouch to accommodate the needs of teenage girls, college students, and working women. It is lightweight and designed for easy portability, complete with a pouch for carrying accessories.

Color: Brown
Material: Vegan Leather
Inner Lining: No
Bag Dimensions: 
Height: 10.5"
Length: 12.7"
Width: 3.5"
Handle length: 12"
Pouch Dimensions: 
Length: 8"
Height: 6"